Several crotchety people in my periphery have complained this week about all the royal wedding hoopla. You want to know what I think?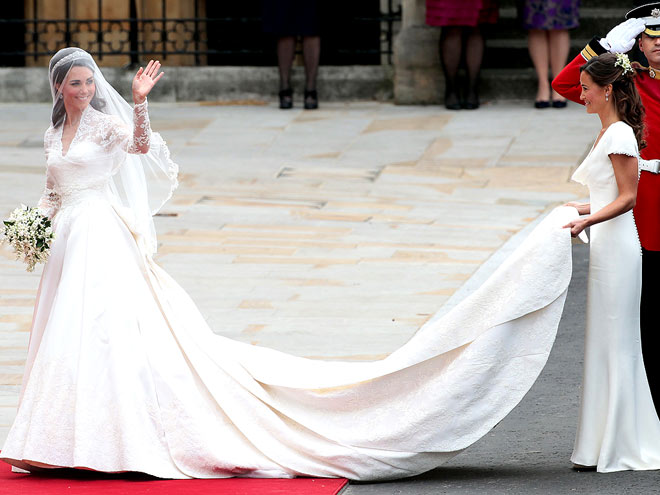 When the world holds its breath, it's always for
bad news
. Earthquakes, terrorism, assassinations, scandals. Today the world held its breath for hope and joy and BEAUTY. Alexander McQueen-style beauty. Ancient tradition-style beauty. It's not everyday we can all stand up and cheer.
(Except for Grace Van Mumsen.)
Long live the queen!