Guys. We bought a table at Crate and Barrel yesterday. And we didn't even use leftover gift cards from our wedding!!! It was a floor sample that was on crazy-bahungas clearance, but people, we are officially acting Like a Pair of Married Yuppies.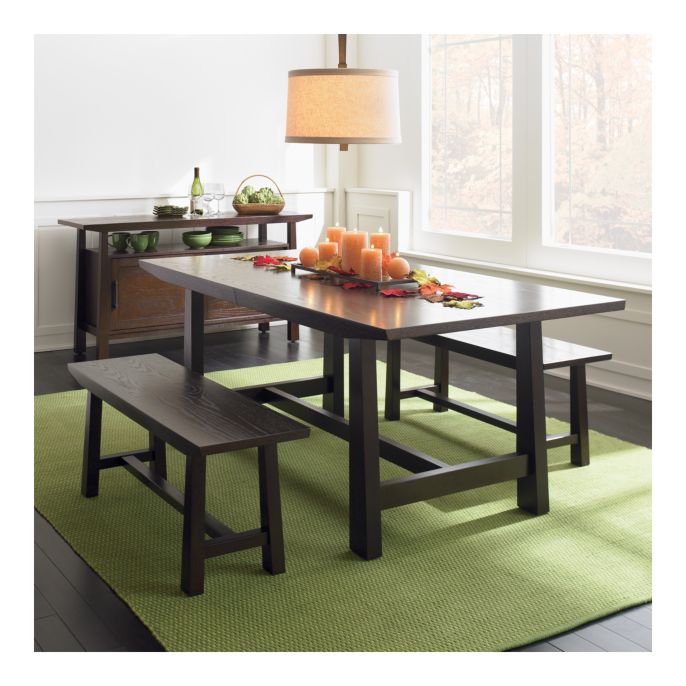 But if it means we get to enjoy furniture that didn't come from the side of the road, then I'm okay with that. Maybe someday I'll actually post pictures of our own personal house, then we'll be a Pair of Married Yuppies Who Blog about Homeownership. Also, the first meal we shared at our fancy table was Taco Bell. Extra packets of hot sauce.
Also, I totally get crackly cry voice when I talk in front of people. It's like the sonar version of ugly cry face. I shared a prayer request (I know, I know) at church and the crackly cry voice haunted me all day. I'm such a crier!
See you soon. I totally installed a hit counter so now I am lurking back, lurkers.